In conjunction with this list of tips for Home Birth Photography, definitely check out these posts as they are applicable as well. You will see 1-2 repeated items, but the rest should definitely be added to your home birth list such as bobby pins, tinted chap stick, etc!
Checklist for Birth Photography & Water Birth Photography Checklist
____ Look to the light
I've noticed that when I photograph other photographers, they always remember to turn their face towards the light and are OK with the windows being open. Maybe if you think about it, you will turn towards the light and/or be OK with window light.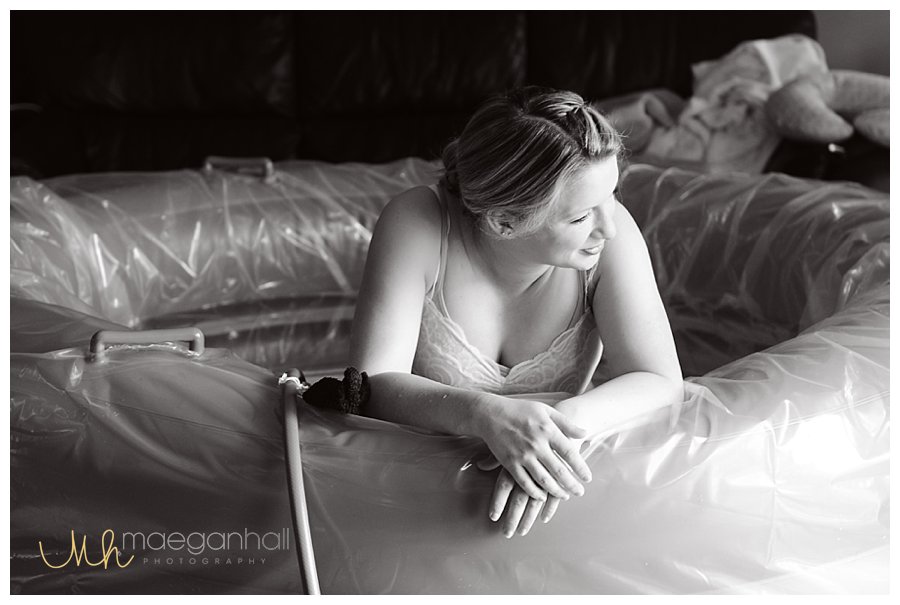 ____ Overall lighting
It's better to use "tabletop" lighting over "over head" lighting. Candles, lamps, night- lights & screens provide even, beautiful light. Diriect, overhead lighting gives a "tales from the crypt" shaddow on people's faces and eyes. Window light is best.
____ Seating
Depending on how many people you want at your birth and/or where you are plan- ning on pushing, consider seating. Are there enough chairs that you like?
____ Declutter
Even if you have to throw everything into a laundry basket to clear off the table tops, floors and counters, do it. You will love the way your house looks so clean & open.
____ Location of pushing/birthing your baby
Is the lighting good? Can we see you so that we may help, comfort or photograph you? Is there space to squeeze/walk all around your pool and/or bed to help you? What about the flooring? Would a pool or birth ruin it? Do you have an eat-in kitchen or dining rm next to a big window? Is there a nice & neat spare bedroom that would be great for delivery? Also consider the lighting at different times of the day. What about birthing outside? How far is your walk to your bathroom and bedroom for rest?
____ Patterns vs Solids, Linens matter
Patterned fabrics are great for your bedroom and/or nursery decor, but they can be distracting in a photo. Consider buying cheap, solid colored neutral bedding from a thrift store (for you and your baby) that can get messy and can be thrown away.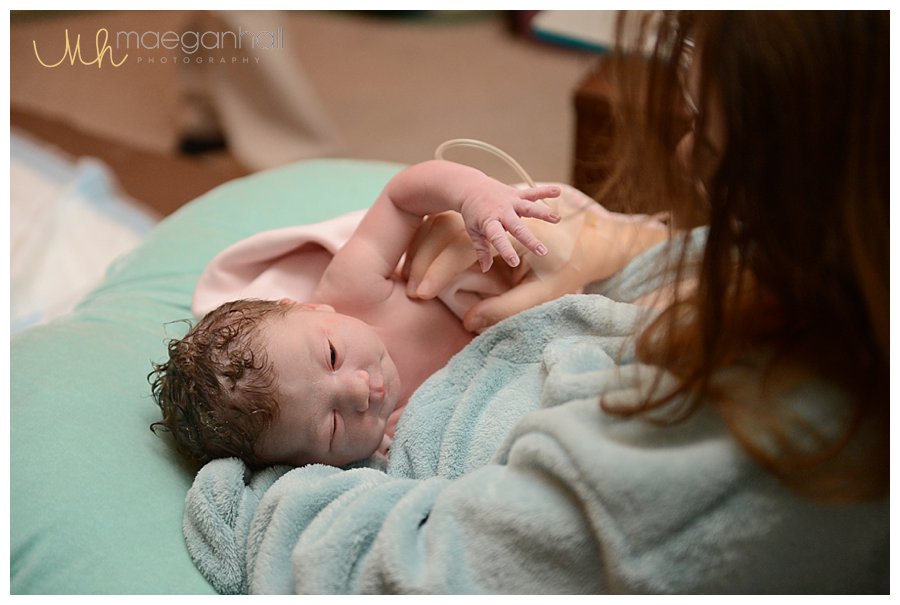 Look at these lovely pastel, solid-colored fabrics!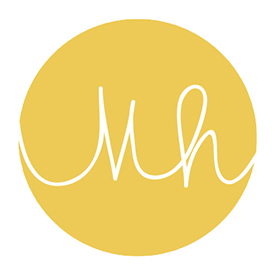 Enjoy this post? Did you find it helpful? Feel free to share the love by pinning this on your birthing boards.
Live in the area and interested in hiring a doula and/or A Roswell, GA birth photographer? Use the contact form above (or below for mobile) and contact me today. I only take 1-3 clients per month and book up quickly.
Don't forget to "like" my page to follow me on Facebook.