Am I the birth photographer for you?
What does the process of working with me from start to finish look like?
Not interested in a Roswell birth photographer but still want help hiring a birth photographer?
No problem! This checklist is applicable for all birth photographers.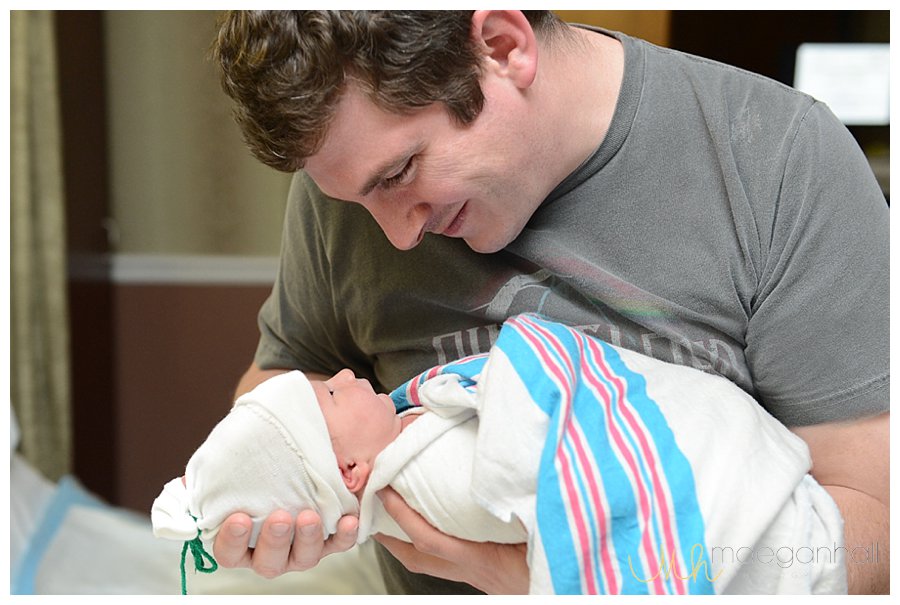 ____ Take a look at my full galleries online
There's no hiding, I give you full access (other than private, protected images) to my birth photography galleries, so you know that you're hiring a birth professional you can trust to provide consistant, sharp, emotional, & photojournalistic images.
____ Tell me about your birth and how I can assist you
I first need to know your estimated due date and where you plan on delivering so I can be sure your date is open. I'd love to answer any Qs you have about doula care and hear all about your pregnancy and the birth you hope/dream for.
____ Meet for frozen yogurt (my treat!)
We meet in person to see if we "click" and if we'd make a great team. I answer more Qs and we just have fun chatting about all things pregnancy, birth + baby.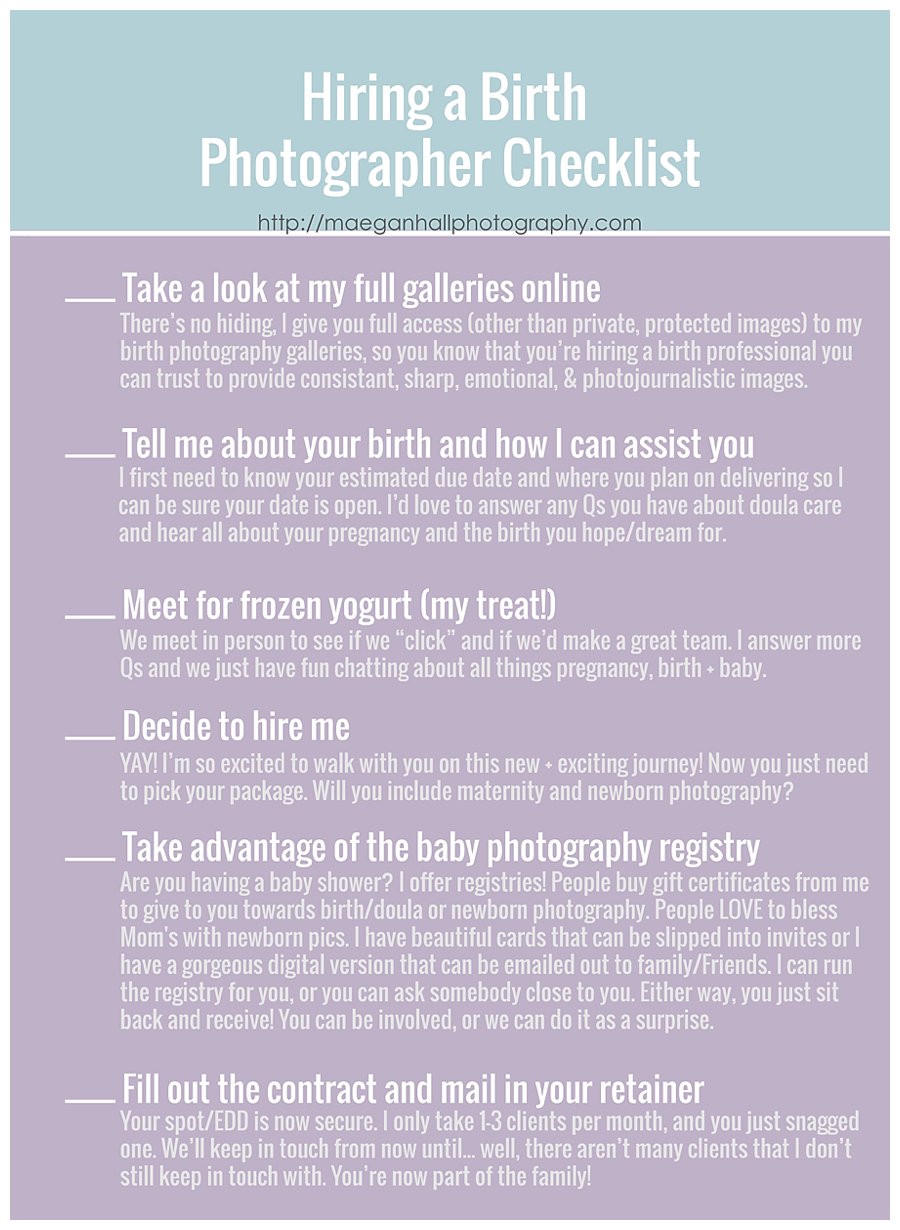 ____ Decide to hire me
YAY! I'm so excited to walk with you on this new + exciting journey! Now you just need to pick your package. Will you include maternity and newborn photography?
____ Take advantage of the baby photography registry
Are you having a baby shower? I offer registries! People buy gift certificates from me to give to you towards birth/doula or newborn photography. People LOVE to bless Mom's with newborn pics. I have beautiful cards that can be slipped into invites or I have a gorgeous digital version that can be emailed out to family/Friends. I can run the registry for you, or you can ask somebody close to you. Either way, you just sit back and receive! You can be involved, or we can do it as a surprise.
____ Fill out the contract and mail in your retainer
Your spot/EDD is now secure. I only take 1-3 clients per month, and you just snagged one. We'll keep in touch from now until… well, there aren't many clients that I don't still keep in touch with. You're now part of the family!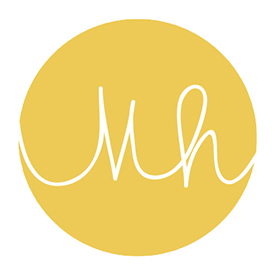 Enjoy this post? Did you find it helpful? Feel free to share the love by pinning this on your birthing boards.
Want to schedule our frozen yogurt date!?
Use the contact form above (or below for mobile) and contact me today. I only take 1-3 clients per month and book up quickly.
Don't forget to "like" my page to follow me on Facebook.